Welcome to the Alternative Dispute Resolution (ADR) Program for the Eastern District of New York (EDNY).  The mission of this program is to provide litigants with an opportunity to resolve their disputes expeditiously through court annexed mediation and arbitration. 
EDNY ADR NEWS & EVENTS
The EDNY Celebrates 30 Years of ADR, October 17, 2023  (Video)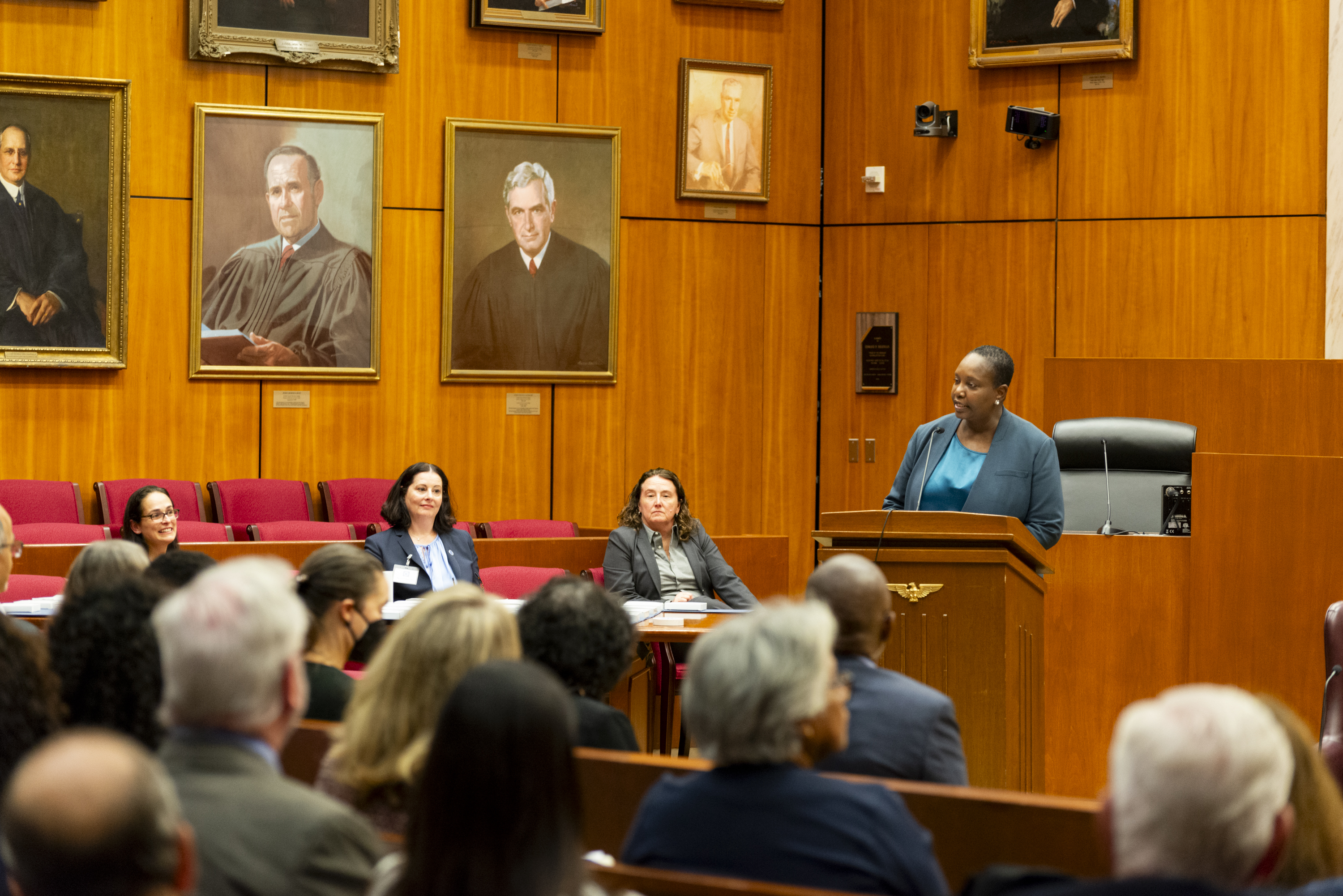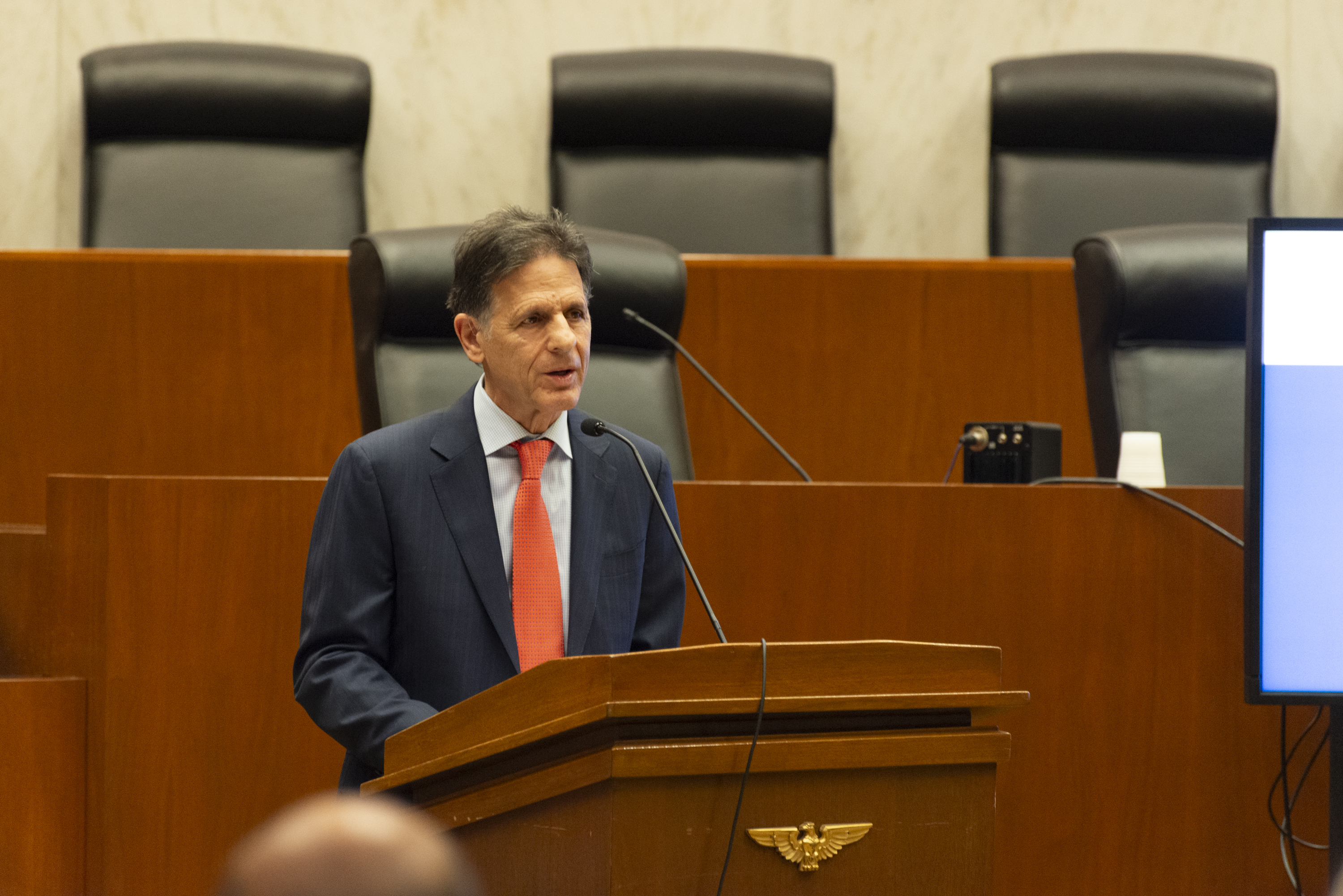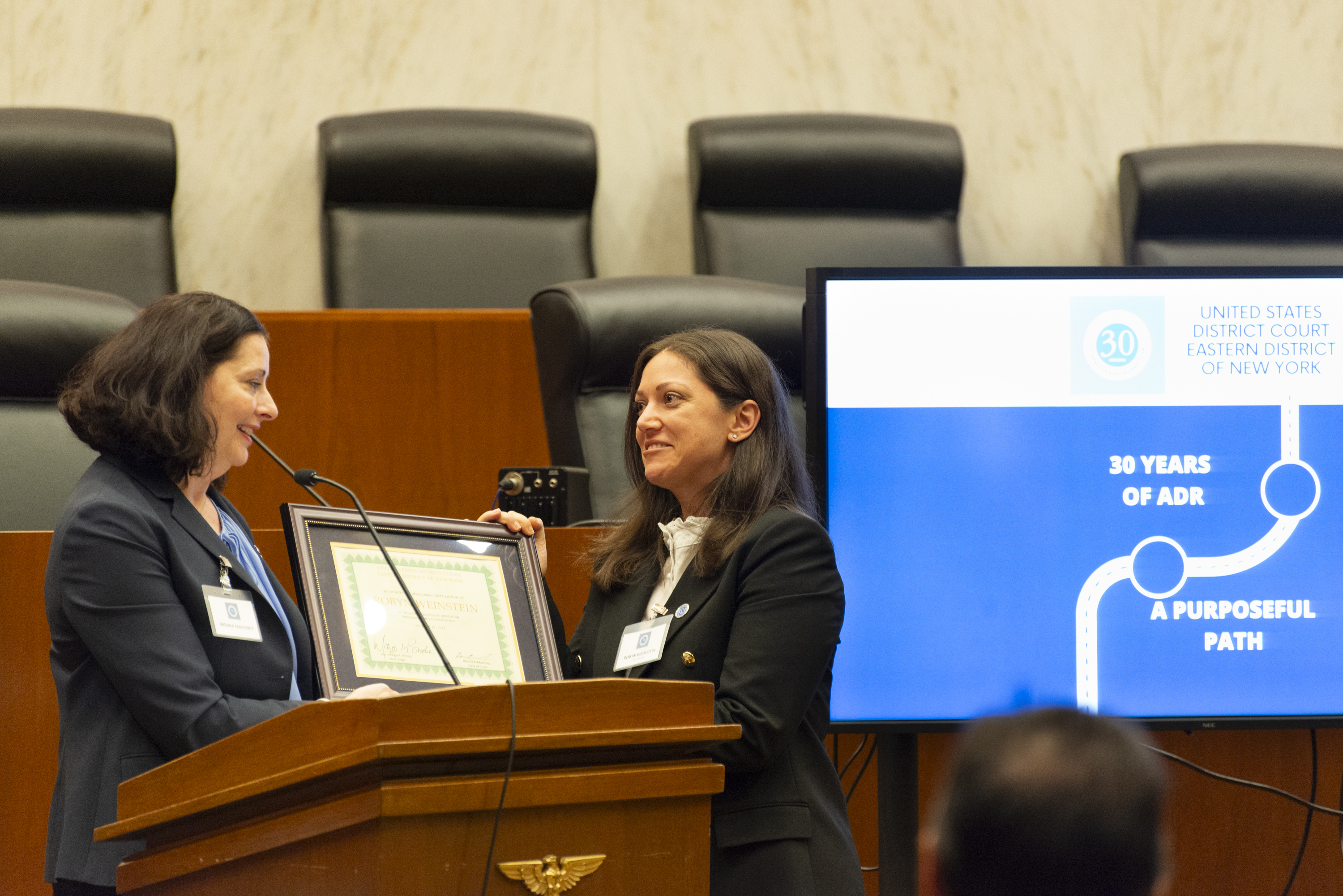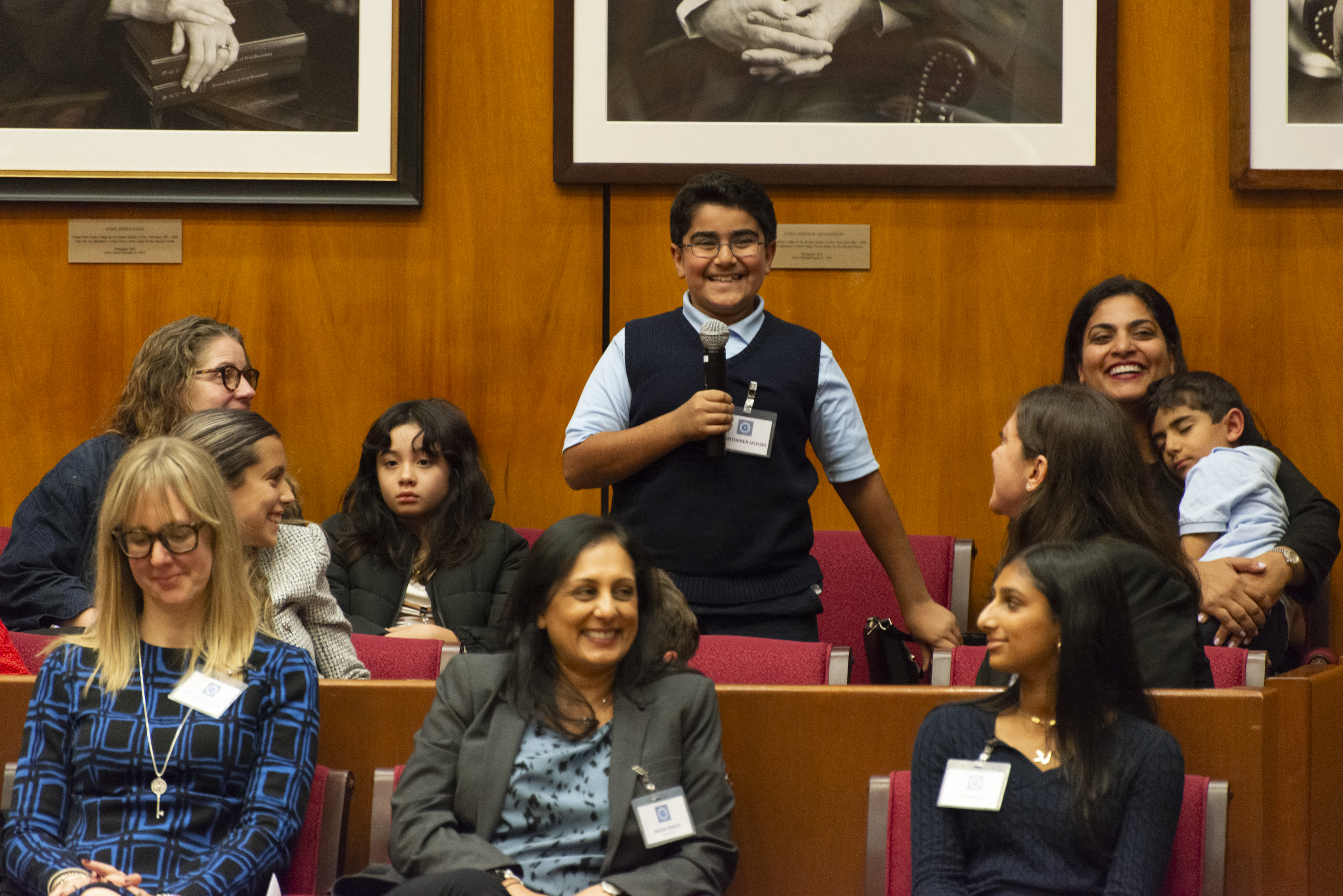 On October 17, 2023, the EDNY celebrated thirty years of Alternative Dispute Resolution in the Jack B. Weinstein Ceremonial Courtroom at the Brooklyn Courthouse.  The celebration began with a video highlighting the history of the Program.  Next, the panel arbitrators, mediators, and advocates were honored for providing an invaluable service to the court.  Former EDNY ADR Administrators Gerald Lepp and Robyn Weinstein received certificates recognizing their contributions to help create and grow the Program to meet the needs of the court and the communities it serves.  Chief Judge Margo K. Brodie and Clerk of Court Brenna B. Mahoney shared remarks on the Program to the packed courtroom.  The celebration featured a conversation about ADR with the Honorable Sonia Sotomayor, Associate Justice, Supreme Court of the United States and the Honorable Judge Robert M. Levy, United States Magistrate Judge.  Justice Sotomayor also answered questions from the children of panel members who attended the event as the next generation of neutrals.  Thank you to all who were able to attend.
ADR Advisory Council Holds Its First In-Person Meeting Since the Start of the Pandemic
Members of the ADR Advisory Council met at the Brooklyn courthouse on September 13, marking the first time the group has held an in-person meeting in three years.  The Council discussed current and future projects including planning the thirtieth anniversary of the ADR Program at the EDNY.  The Advisory Council serves a vital role in helping to shape and expand the ADR Program at the EDNY.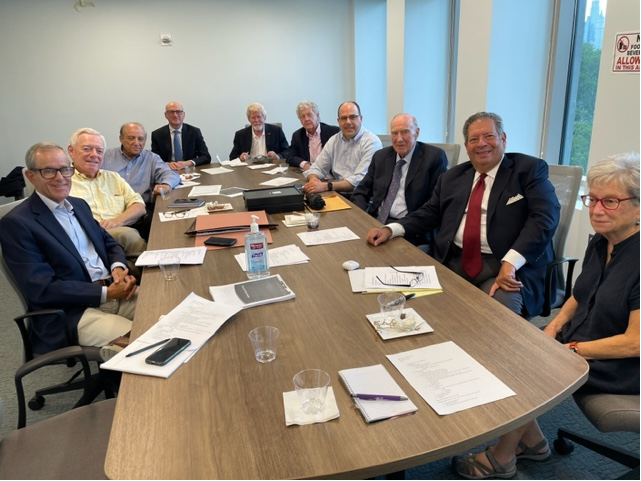 Trial Ready Rapid Mediation Pilot
The EDNY ADR Department launched a Rapid Mediation Pilot for trial ready civil cases that are delayed due to the pandemic. For more information about this Pilot program, click HERE
REMOTE ADR SERVICES
The EDNY ADR Department is offering remote mediation and arbitration services.  
REMOTE MEDIATION
REMOTE ARBITRATION